YouTube Live View Count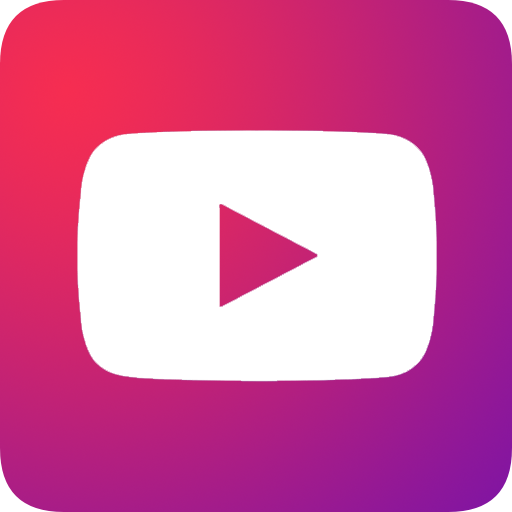 Akshat Mittal
What do you think about
.

?
YouTube Realtime Live View Count shows the live view count of any video on YouTube as accurately as possible. YouTube often doesn't update the view count on the website in real time and hence it's hard to keep a track on when you'll hit a new milestone. This tool eases the pressure and allows you see the view count change live!
The view count, likes count, dislikes count and comment count are all taken directly from Google's infrastructure via the Analytics API. The counts are updated every second and are guaranteed to be accurate.
You can enter the video in any format. You can also input search terms for a video, this will also try to automatically correct spellings in most cases. This is as good as YouTube Search itself since it uses the same engine to search.
If you like this tool, please consider supporting me on BuyMeACoffee!
You can share the live view counts for any video on YouTube by sharing the following URL. You can also bookmark (Ctrl/Cmd + D) the current URL to come back anytime!
You can also embed the live view count for any video on your own website by copying the following embed code in your HTML. Embeds are available as a small or a large embed. More details here.
Small Embed
Large Embed
Thank you for using YouTube Realtime. You can find more information about the project on GitHub including license and contributors. You can get in touch with me on Facebook, Twitter or email, if you prefer. Do let me know if you have any feedback or ideas for this project!
YouTube is a registered trademark of Google.